"Easy to put on, easy to take off. Nice and flexible on your foot. They are completely waterproof!" – Hannah
Singing in the rain never felt more fun and comfy than when you're in the Gracie rain boot.
A LIGHTWEIGHT RAINBOOT THAT WILL MAKE YOUR NEW SONG "RAIN, RAIN, TIME TO PLAY!"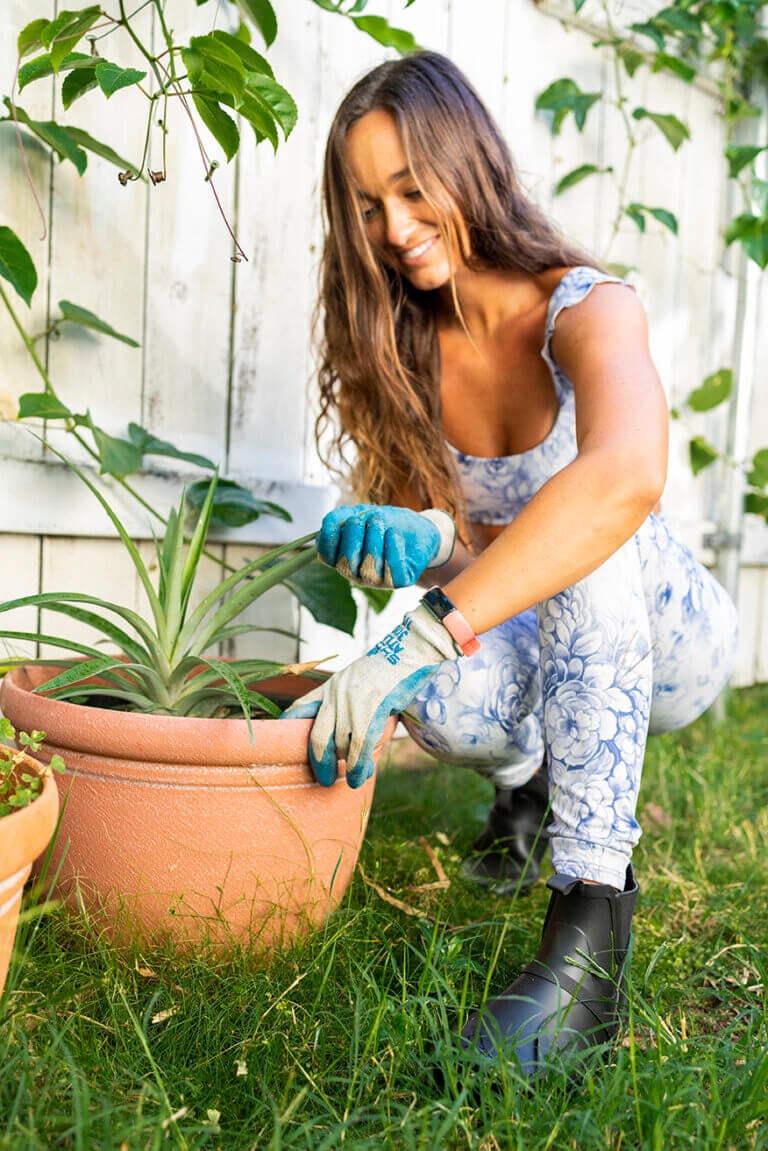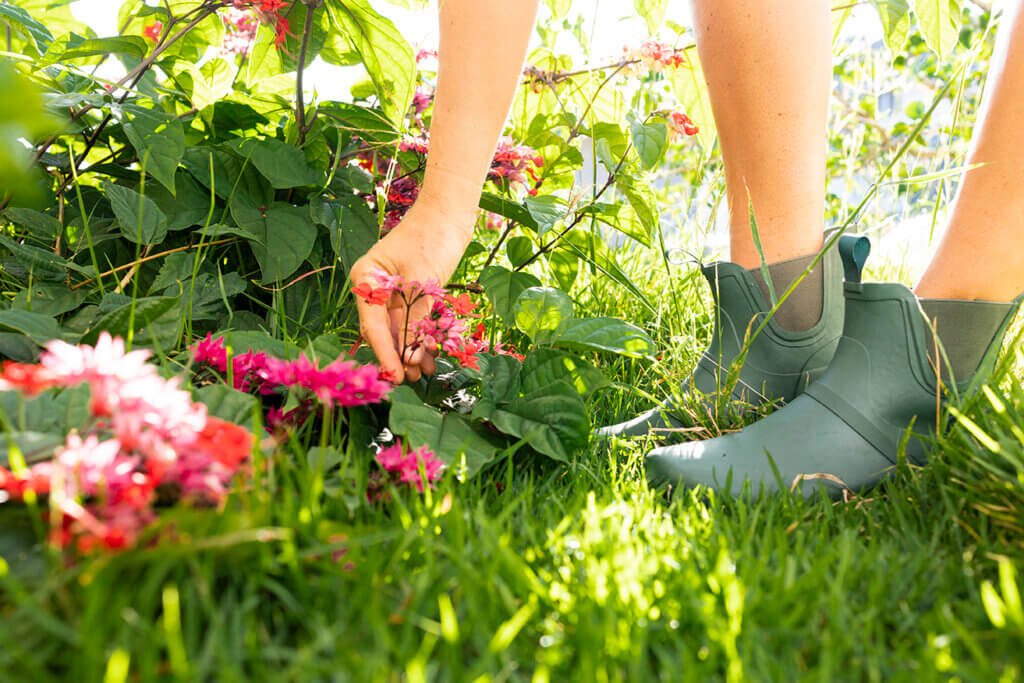 COZY, NATURAL, COMFORT.
This classic style has been "Xero-fied" with a wider, foot-shaped toe box that lets your toes spread and relax, so the only thing getting squished is the water under your boot. The plush polyester lining helps keep you cozy and dry. With the Gracie's flexible, durable FeelTrue® sole, which features slip-resistant rubber and dual-direction chevron tread, you can puddle jump with pleasure.
COLORFUL AND CLASSIC
The Gracie is a functional rainboot that can be a stand-out piece in your wardrobe or pair with any outfit depending on your personal style. Between their style and comfort, you might find yourself wearing them rain or shine.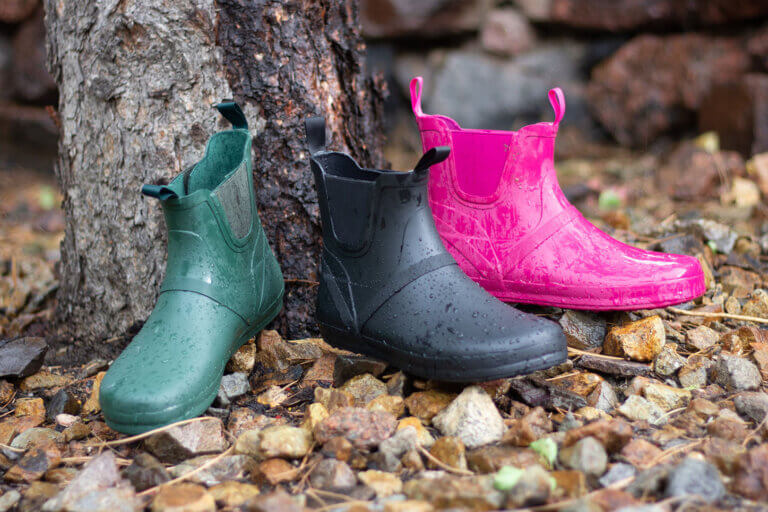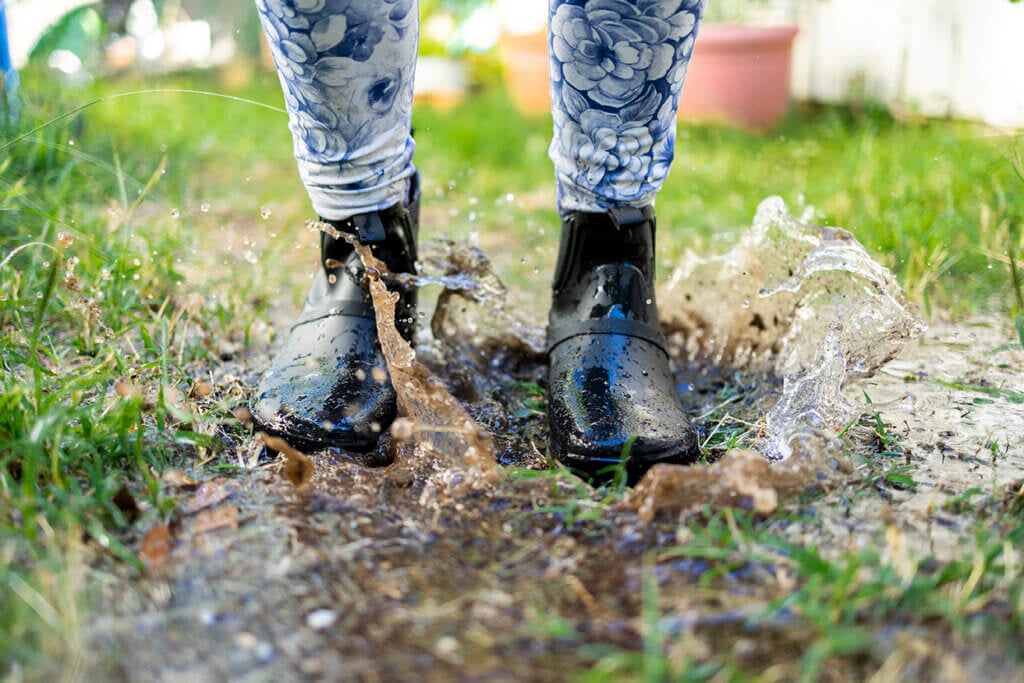 WE MAKE BOOTS SO COMFORTABLE, YOU'LL FORGET THEY'RE EVEN ON.
If your feet don't feel as good at the end of the day as they did in the beginning, you haven't tried the Gracie.
Life-changing comfort and superior performance come from letting your feet do what's natural – bend, move, flex and feel.

All Xero Shoes feature a wider, foot-shaped toe box that lets your toes spread and relax, a non-elevated "zero drop" heel for proper posture, a low-to-the-ground design for perfect balance and agility, and a flexible sole that gives you "just right" protection so you can bend, move, flex, and safely Feel the World® in total comfort.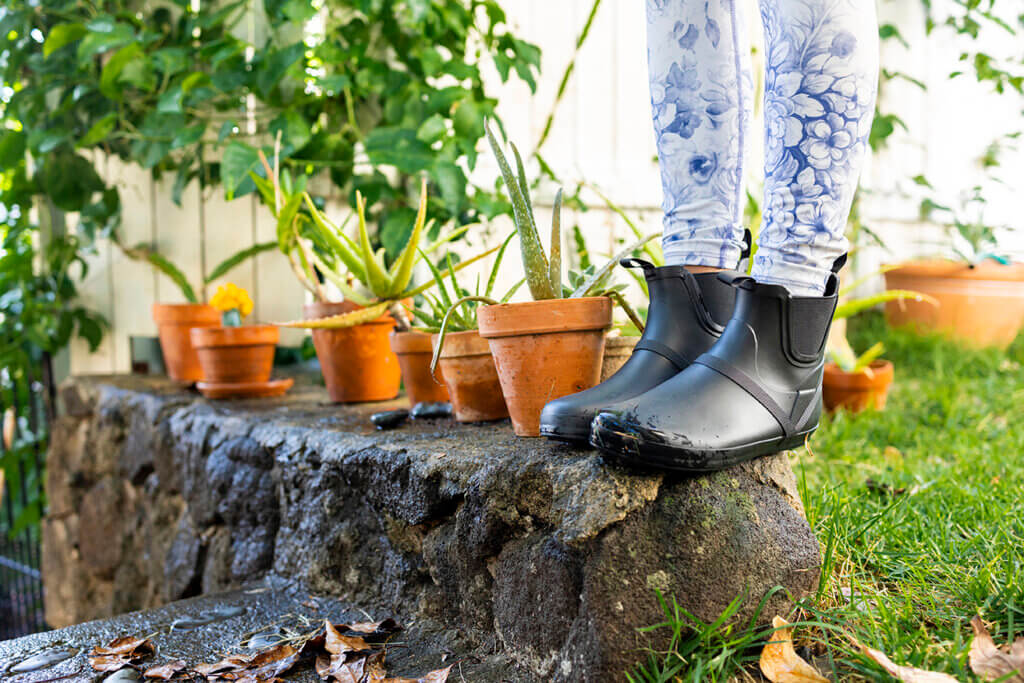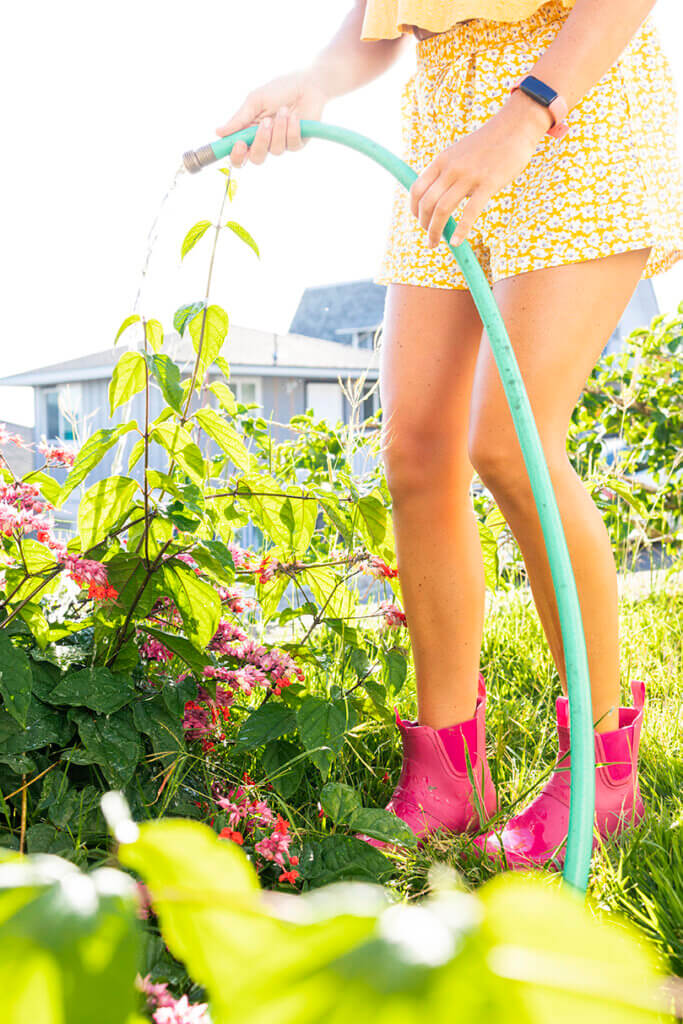 I've had my eye on these for ages and finally took the plunge when on sale. I love the colour and they seem well made (only got them yesterday) Luckily I'm in Melbourne and even though it should be summer any day now, it's cold and rainy today so I could test them out. I love them but wish that the toe box was wider - they're quite narrow for a minimalist shoe

I loved the colour selection of these gumboots and for them to be barefoot style. They are thicker material than most barefoot shoes due to its purpose but are very flexible. They fit well. I ordered a EU 37.5 which is slight smaller fit (better in my opinion) than my vivobare EU 37 shoes. I do wish there was an option of a calf length gumboots but I'm very happy with my purchase and will be using them regularly for gardening and walking around our property. They do scuff a bit as mentioned in a previous review but for me they aren't a fashion piece but for doing hard work so it doesn't bother me.

Ordered in black. After one gentle short walk on a normal parkway path it already has permanent scuff marks. The exterior feels cheap and wears very easily. I wouldn't order these again due to how quickly they degraded.

Very happy that Xero is now selling Gracie in Australia

Comfortable, flexible, light waterproof boot!