Product Description
"I've thrown out every other pair of flip flops I have. These are the ultimate all in one water shoe, or even if you just want to get them for running. They're super grippy and the toe knot is soft. I can't wait to take them out paddleboarding." – Ben B.
Take the Aqua Cloud on your next wet or dry adventure, and you'll be on cloud nine. This update to our iconic Cloud sandal is perfect for water sports with its new more durable, grippier, rubber sole, we also extended the BareFoam™ footbed through the heel for additional comfort. Aqua Cloud - NEW Minimalist Barfoot-friendly Sandal from Xero Shoes for 2022
WHAT ADVENTURES WILL THE AQUA CLOUD TAKE YOU ON?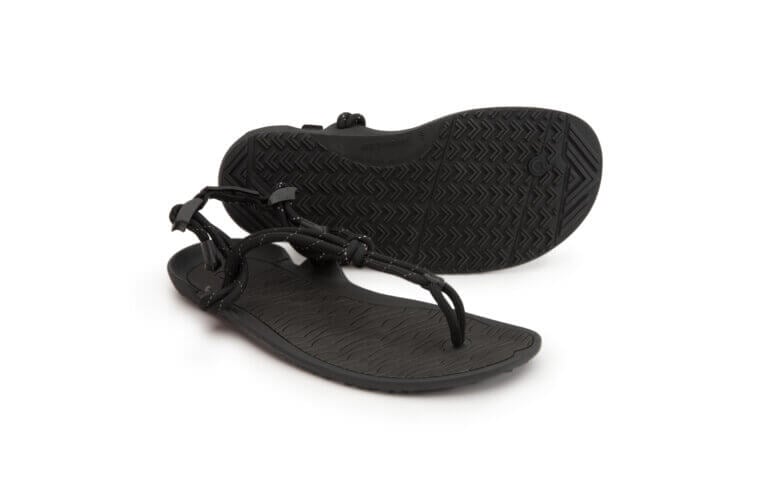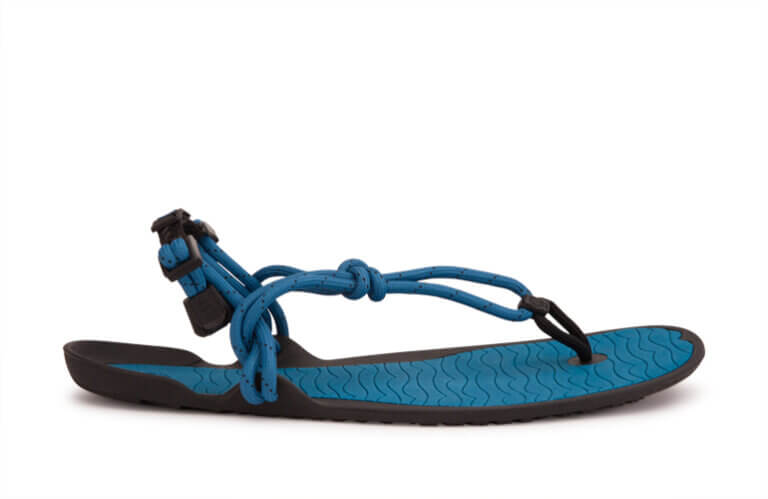 LIGHTWEIGHT PROTECTION THAT FEELS JUST RIGHT.
The Aqua Cloud features our flexible, durable FeelTrue® sole with improved traction and a grippier rubber for extra grip during your favorite water sports. The embedded, textured 3mm BareFoam™ layer now spans the entire footbed for added comfort, and the shaped heel cup helps keep out debris.
When the Aqua Cloud weighs just 5.2 ounces each for a men's 9, it's no wonder it floats, so you won't have to worry about losing these at the bottom of the lake, pool, or ocean.
EASY LACING. EASY COMFORT.
Our patented easy lacing system eliminates the pressure points traditional thong sandals create while giving you the security you'd expect from all Xero Shoes.
Now you can get wet and wild while enjoying the benefits of natural comfort!
WE MAKE SANDALS SO COMFORTABLE, YOU'LL FORGET THEY'RE EVEN ON.
If your feet don't feel as good at the end of the day as they did in the beginning, you haven't tried the Aqua Cloud.
Life-changing comfort and superior performance come from letting your feet do what's natural – bend, move, flex and feel.
All Xero Shoes feature a wider, foot-shaped toe box that lets your toes spread and relax, a non-elevated "zero drop" heel for proper posture, low-to-the-ground design for perfect balance and agility, and a flexible sole that gives you "just right" protection so you can bend, move, flex, and safely Feel the World® in total comfort.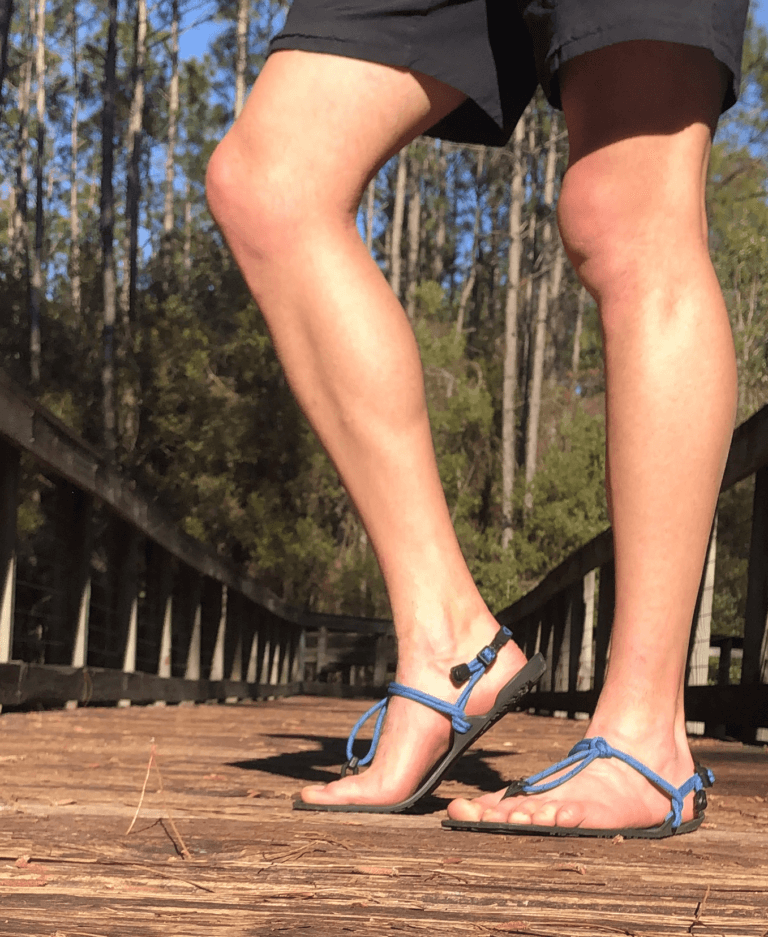 AQUA CLOUD SIZE GUIDE
It's easy to find the right Xero Sandal size for you. The Aqua Cloud fits true to size, so…
Buy the Aqua Cloud in your usual US size*
FREE EXCHANGES: Most people find our size recommendation gives them a proper fit, but just in case, we have a free exchange program for all US orders.
*If you normally buy a Euro, UK or JP Size, check out the handy conversion chart below.
How to adjust your Aqua Cloud for a perfect fit
Follow these simple video instructions to get the "just right" tension.
Got my first Xero barefoot shoes from Hamish the Aus distributor. He gave great service. I went for a short walk as soon as I got them and enjoyed the experience. During the evening I watched the video and adjusted the sandals for best fit. Later I read the section about barefoot walking technique. This morning I took the sandals on a long walk over different terrains and am very pleased with them. I'm looking forward to fine tuning the fit and running in them. .