"These shoes are life-changing for trail running. I love the traction and ground feel!" – Penny O.
Scrambler Low – Your Ultralight Hiking and Trail Running Shoe
Get ready to race, hike, scramble, and explore in style with the Scrambler Low – perhaps the lightest, most comfortable, and breathable trail shoe you've ever encountered.
Our second collaboration with Michelin, the Scrambler Low, redefines performance, comfort, and versatility.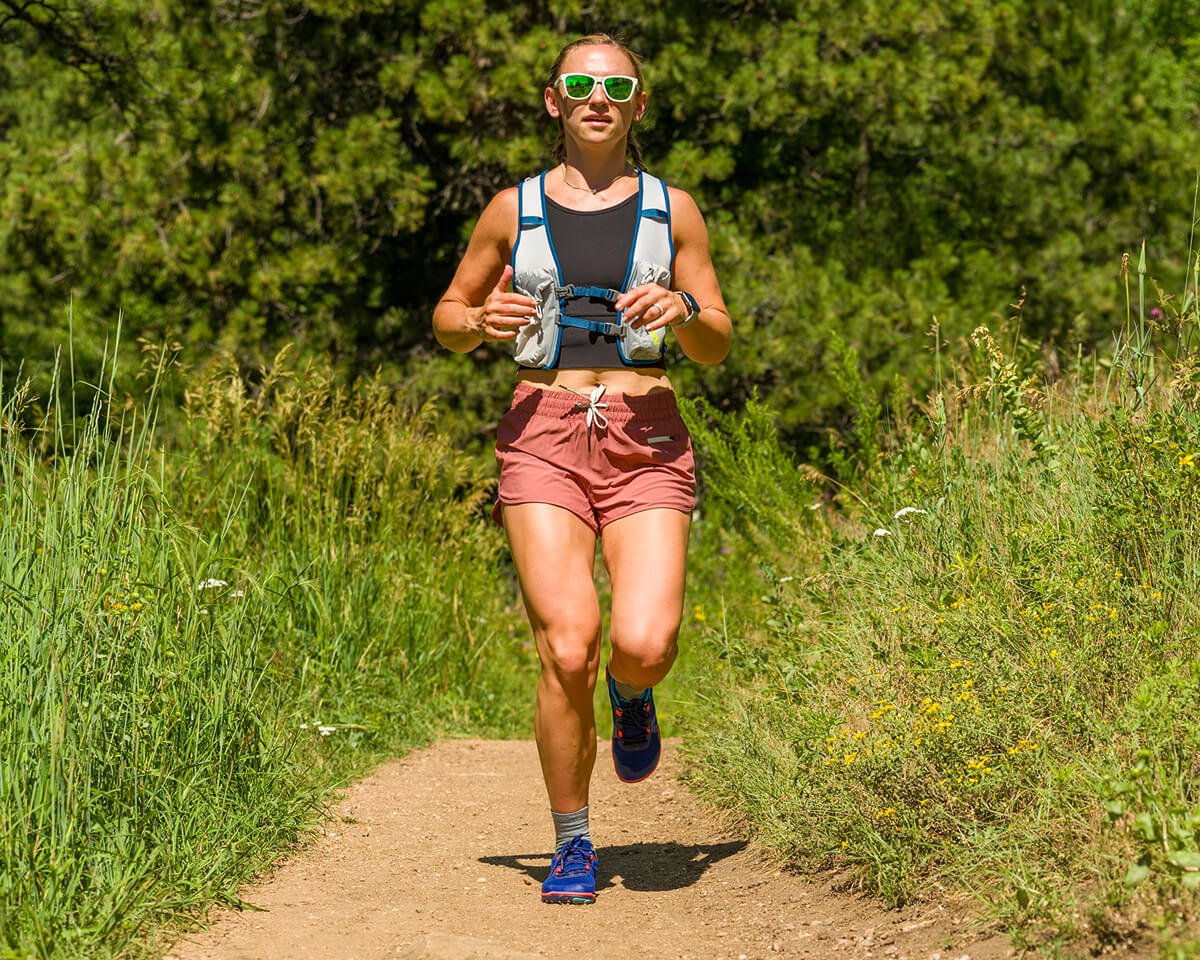 Tire Inspired Design
The Scrambler Low shares the Michelin made, mountain bike tire-inspired outsole with its sibling, our Scrambler Mid.
The sole uses Michelin's fiberlite technology, an embedded textile layer that creates a thin, lightweight, flexible, strong product.
LIGHTWEIGHT, BREATHABLE, AND CONFIDENT
At just 7.4 oz. per shoe (W7), the Scrambler Low weighs less than many hiking sandals.
You'll enjoy the breathable mesh upper year round.
The iconic Xero Shoes adjustable instep and midfoot straps will help you feel secure no matter where you take the Scrambler Low.
WE MAKE TRAIL RUNNING SHOES SO COMFORTABLE, YOU'LL FORGET THEY'RE EVEN ON.
If your feet don't feel as good at the end of the day as they did in the beginning, you haven't tried the Scrambler Low.
Life-changing comfort and superior performance come from letting your feet do what's natural – bend, move, flex and feel.
All Xero Shoes feature a wider, foot-shaped toe box that lets your toes spread and relax, a non-elevated "zero drop" heel for proper posture, low-to-the-ground design for perfect balance and agility, and a flexible sole that gives you "just right" protection so you can bend, move, flex, and Live Life Feet First!