"These are the perfect training shoe. My balance is better, and I can get more power from the ground." -Alexandra S.
Power and stability start by connecting your feet to the ground. The Forza Trainer's heel-and-instep "lockdown" strap gives that connection.
The bootie-style construction and silky smooth lining not only make your workouts more comfortable than ever but could make the Forza Trainer your all-day, everyday shoe.
FEEL CONNECTED TO YOUR WORLD WHEN YOU TRAIN IN THE FORZA TRAINER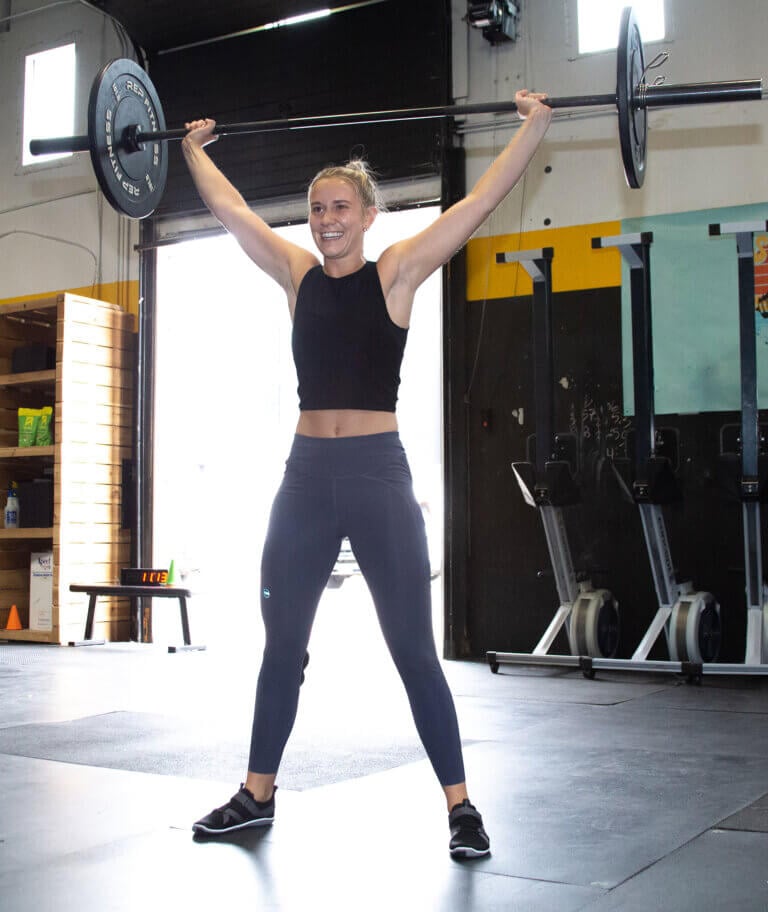 POWER + STABILITY
In Italian, "Forza" means "Force" So maximize your "forza" with the Forza Trainer. You've never felt so secure as you do with the heel-and-instep lockdown strap. Get extra lateral stability with the midfoot strap, molded sidewall, and grippy tread.
LIGHTWEIGHT MESH BOOTIE
The bootie-like construction and moisture-wicking, silky smooth lining makes the Forza trainer so comfortable you can wear them to the gym, in the gym, from the gym, and everywhere else you go.
At just 8oz for a Women's size 7, you may forget you're wearing them!
WE MAKE TRAINING SHOES SO COMFORTABLE, YOU'LL FORGET THEY'RE EVEN ON.
If your feet don't feel as good at the end of the day as they did in the beginning, you haven't tried the Forza Trainer.
Life-changing comfort and superior performance come from letting your feet do what's natural – bend, move, flex and feel.
All Xero Shoes feature a wider, foot-shaped toe box that lets your toes spread and relax, a non-elevated "zero drop" heel for proper posture, low-to-the-ground design for better balance and agility, and a flexible sole that gives you the combination of grip, protection, and ground-feel your brain wants to help you
Live Life Feet First
.