"The Forza Runner is by far one of the best running shoes I own. They're not only functional but trendy as well" – James W.
Road running is now even lighter. We took our best-selling road runner, the HFS, reduced the weight, and added a sock-like, breathable, knit mesh upper that feels one with your foot. Of course we know that when you're not running you'll love showing off the sleek style.
The Forza Runner may feel narrow, but it will break in and stretch out. So if you think you have a REALLY wide foot, the Forza Runner may not work for you.
FEEL CONNECTED TO YOUR WORLD WHEN YOU RUN IN THE FORZA RUNNER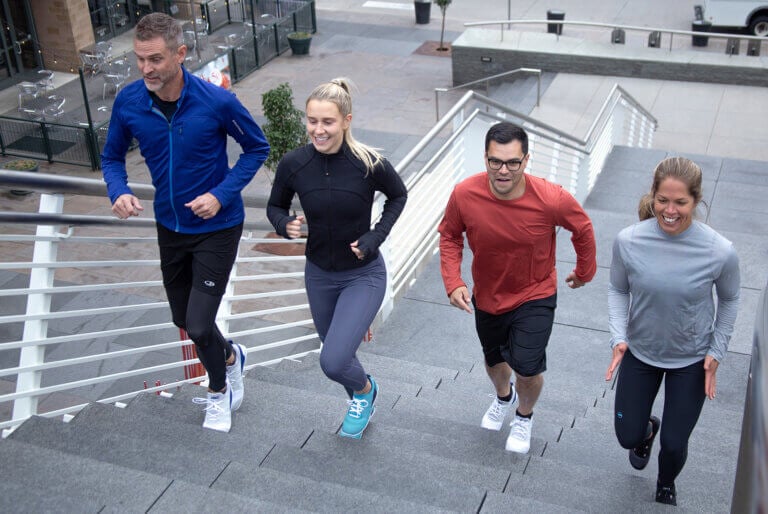 READY FOR ACTION
When Italians use the term "Forza" they mean "You have the strength to do this!" The Forza Runner gives you the strength to take on your favorite road run and so much more. The knit mesh upper makes this shoe breathable and lightweight, giving it a sock-like feel. At just 7.2oz (for each Men's size 9), the Forza Runner is so light you won't even know you have them on.
JUST THE WAY YOU LIKE IT
Protection? Or barefoot feel? You can have whichever you want with the removable 3.5mm insole. Leave it in for extra protection, or take it out for optimal ground feel. Enjoy road-gripping traction with the tire-inspired tread design. Like any other shoe we make, our FeelTrue® rubber soles are backed with our 5,000 mile sole warranty.
WE MAKE RUNNING SHOES SO COMFORTABLE, YOU'LL FORGET THEY'RE EVEN ON.
If your feet don't feel as good at the end of the day as they did in the beginning, you haven't tried the Forza Runner.
Life-changing comfort and superior performance come from letting your feet do what's natural – bend, move, flex and feel.
All Xero Shoes feature a wider, foot-shaped toe box that lets your toes spread and relax, a non-elevated "zero drop" heel for proper posture, low-to-the-ground design for better balance and agility, and a flexible sole that gives you the combination of grip, protection, and ground-feel your brain wants to help you
Live Life Feet First
.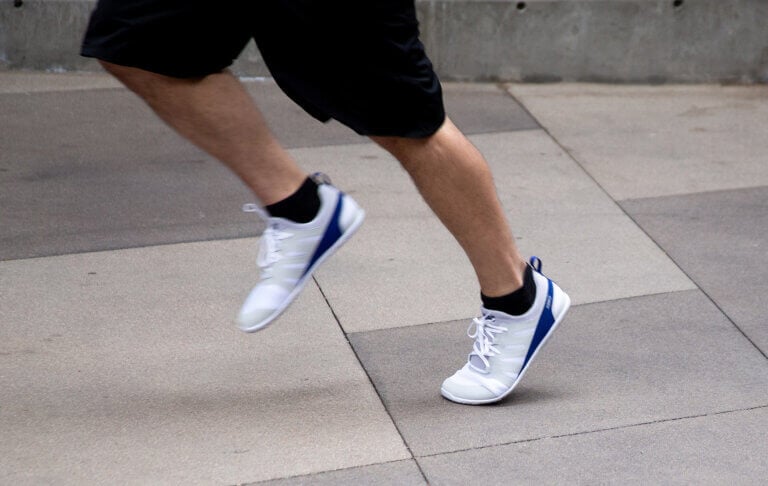 I really love this shoe. Extremely comfortable and very light. It is a bit of a workout to get them on, make sure you have a shoe horn. The other important thing to note is that the shoe size is US. I am a size 9 AUS, but that's a size 10 for the USA. Make sure you check an online chart to get the right size for you if you are buying from the AU website (where the sizes are US).