Posted by How to Transition to Barefoot Running on 3rd Mar 2018
Start SLOWLY and build up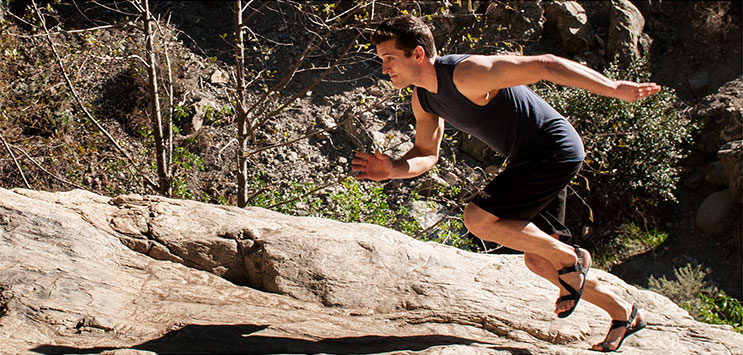 Put on your Xero Shoes, find a hard surface, and run!
EXPLORE THE COLLECTION
Do it only for 200 yards the first time
See how you feel the next day, if you're sore then wait until you're not. Then go try again, and add 100 or 200 yards. Repeat.
HOW
TO
RUN
BAREFOOT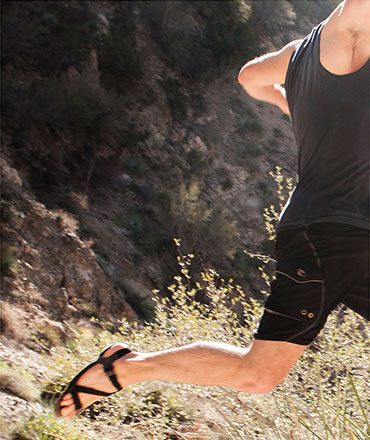 1- When your foot touches the ground make sure it is almost directly under your body.
2- Focus on using less energy and effort. Rather than pushing yourself off the ground with your foot/toes, lift your foot off the ground by flexing at the hip.
3- Have Fun! Running barefoot is all about connecting with nature and having a good time.