WHY BAREFOOT RUNNING?
Your feet are meant to bend, move, flex and to feel the world! Enjoy the fun and freedom of letting your feet move the way nature intended with Xero Shoes.
BENEFITS OF BAREFOOT RUNNING: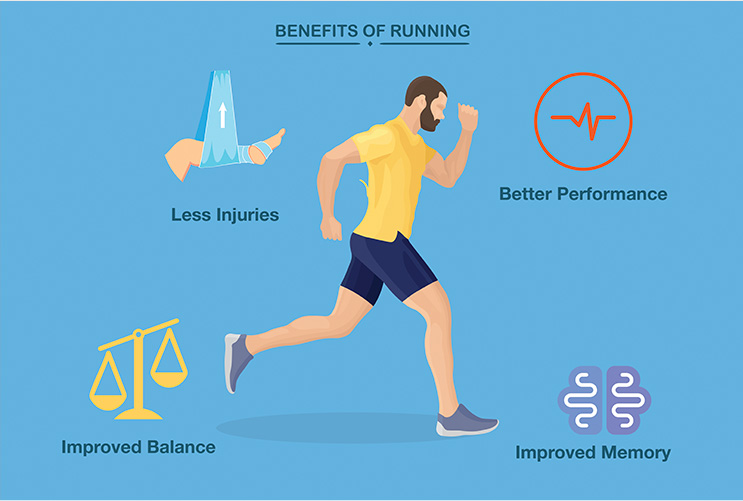 1. Less Injuries

Did you know that runners who wear shoes tend to strike the ground with the heels first? This can lead to injuries and stress fractures. While running in barefoot shoes, runners are less prone to injuries as they land on the balls of their feet – generating less impact when hitting the ground.
2. Better Performance

Studies show that running in barefoot shoes means higher braking and pushing impulses in addition to higher pre-activation of calf muscles. Opt for a faster pace and a better performance with Ipari Prio.
3. Improved Balance

Running in barefoot shoes activates muscles responsible for balance and coordination. It also helps you connect more with your surrounding as your feet meet closer with the earth and in turn provides a supportive base for your body.
4. Improved Memory

Recalling information within a short period of time is easier when you practice running in barefoot shoes. Studies have shown a 16% improvement in memory with runners who use barefoot shoes. Try Amuri Z-Trek our all-around sports sandal and let us know how you enjoy your run!
WHY XERO SHOES?
1- Natural FIT
Our sandals and shoes have wide toe boxes to let your feet spread out naturally. They have non-elevated "zero-drop" soles for proper posture.
2- Natural Flexibility and Function
Our shoes and sandals are made to let your feet bend and flex the way they're supposed to, for balance and agility.
3- Natural Feel
There are more nerve endings on the bottom of your feet than anywhere but your finger tips and lips. Your feet are supposed to FEEL the World. Our footwear lets you do that, with the right layer of protection.
EXPLORE THE COLLECTION