Posted by Xero Shoes - How to Plan your next family trip. on 12th May 2018
body{ font-family: 'Lato', sans-serif; }
Planning your trip with the family can seem overwhelming the first few times but it's totally worth it!
Check out the check list we put together that will ease up your planning.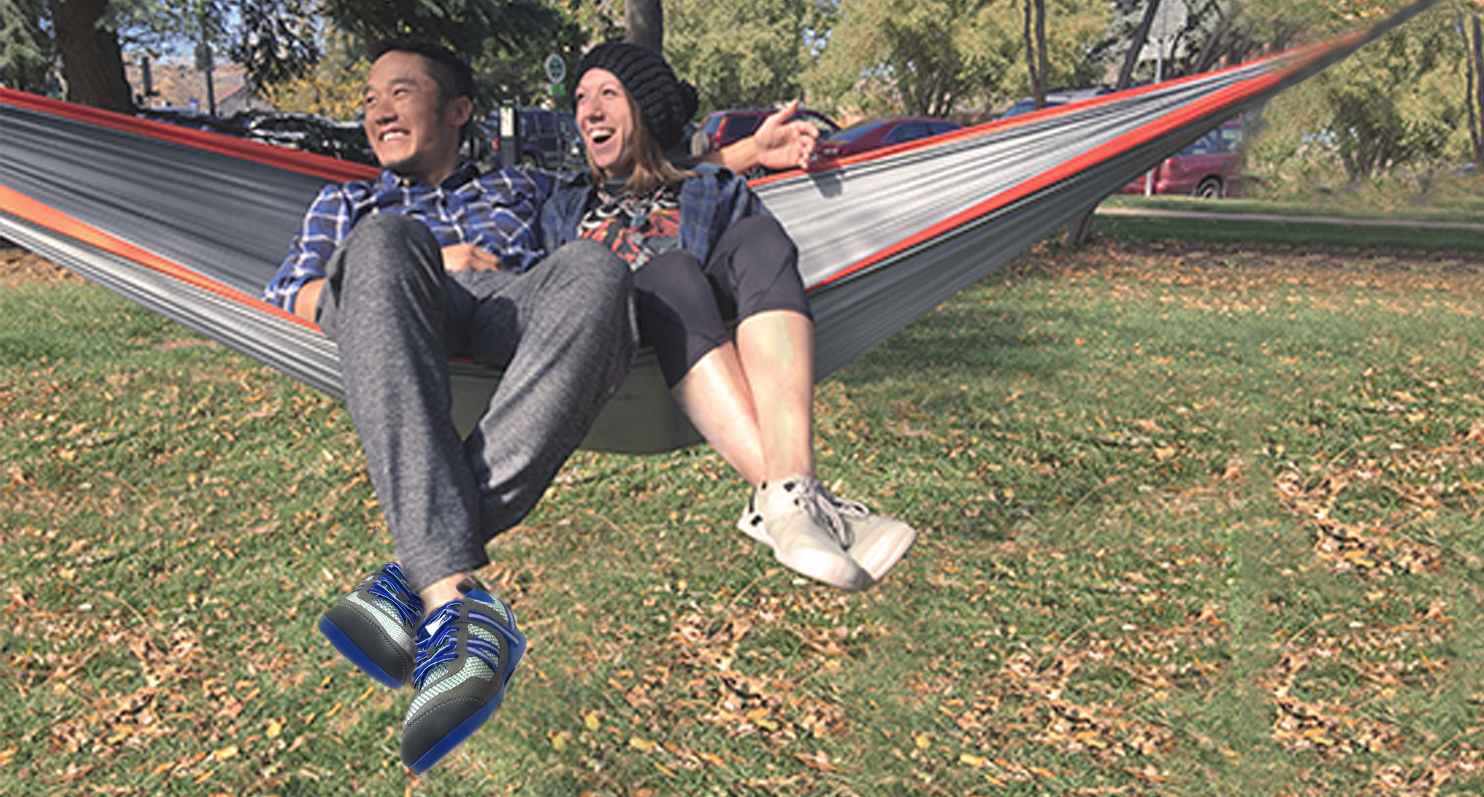 1. Decide where to go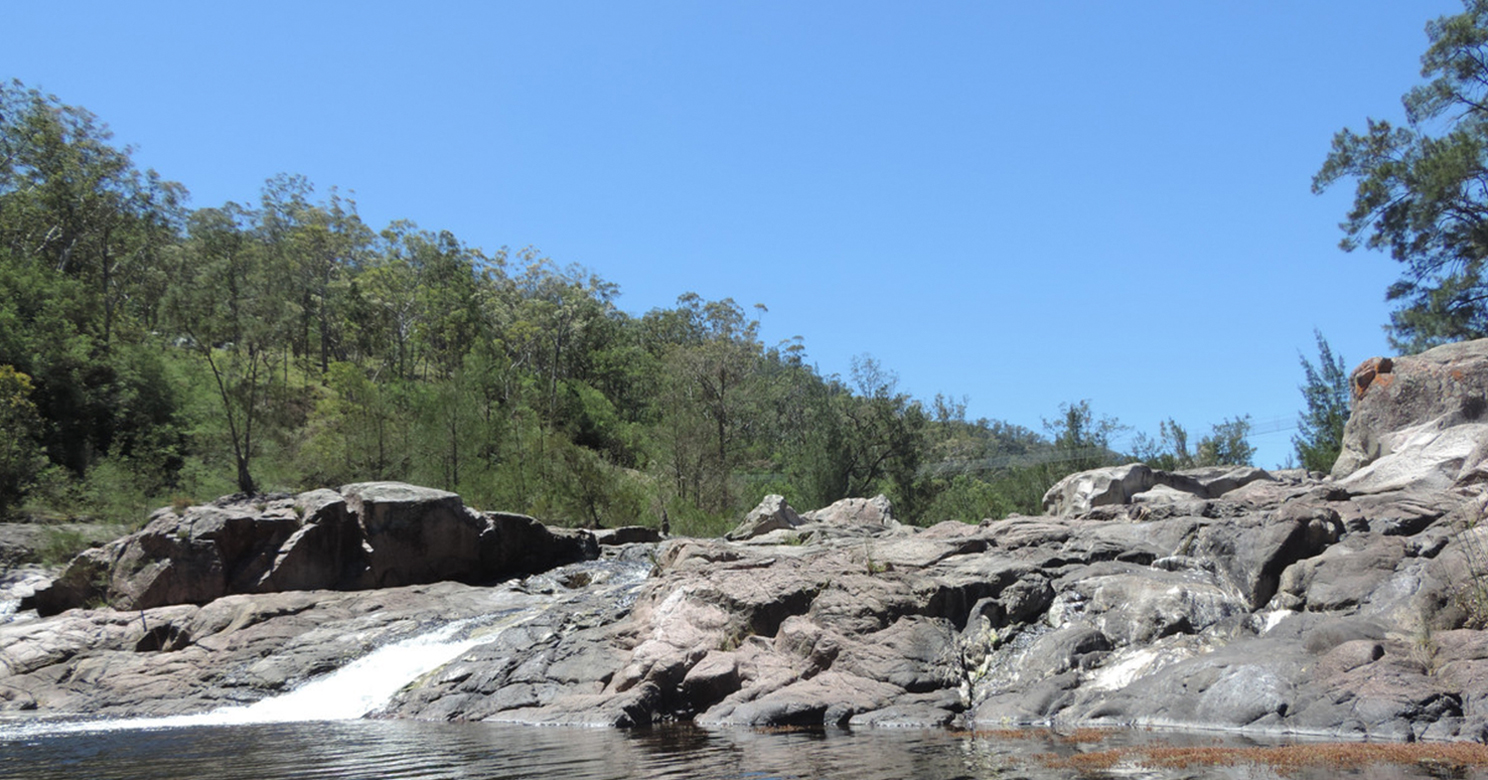 Are you up for a camping adventure? Head out to Cox's River deep in the Blue Mountains where you can enjoy the trees and tracks. The perfect pair for locations like these?
2. Decide the length of your tript
It's important to plan the days ahead in order to determine the size of the tent and sleeping bags. To make it easier for you we have combined the recommended sleeping bags for your kids.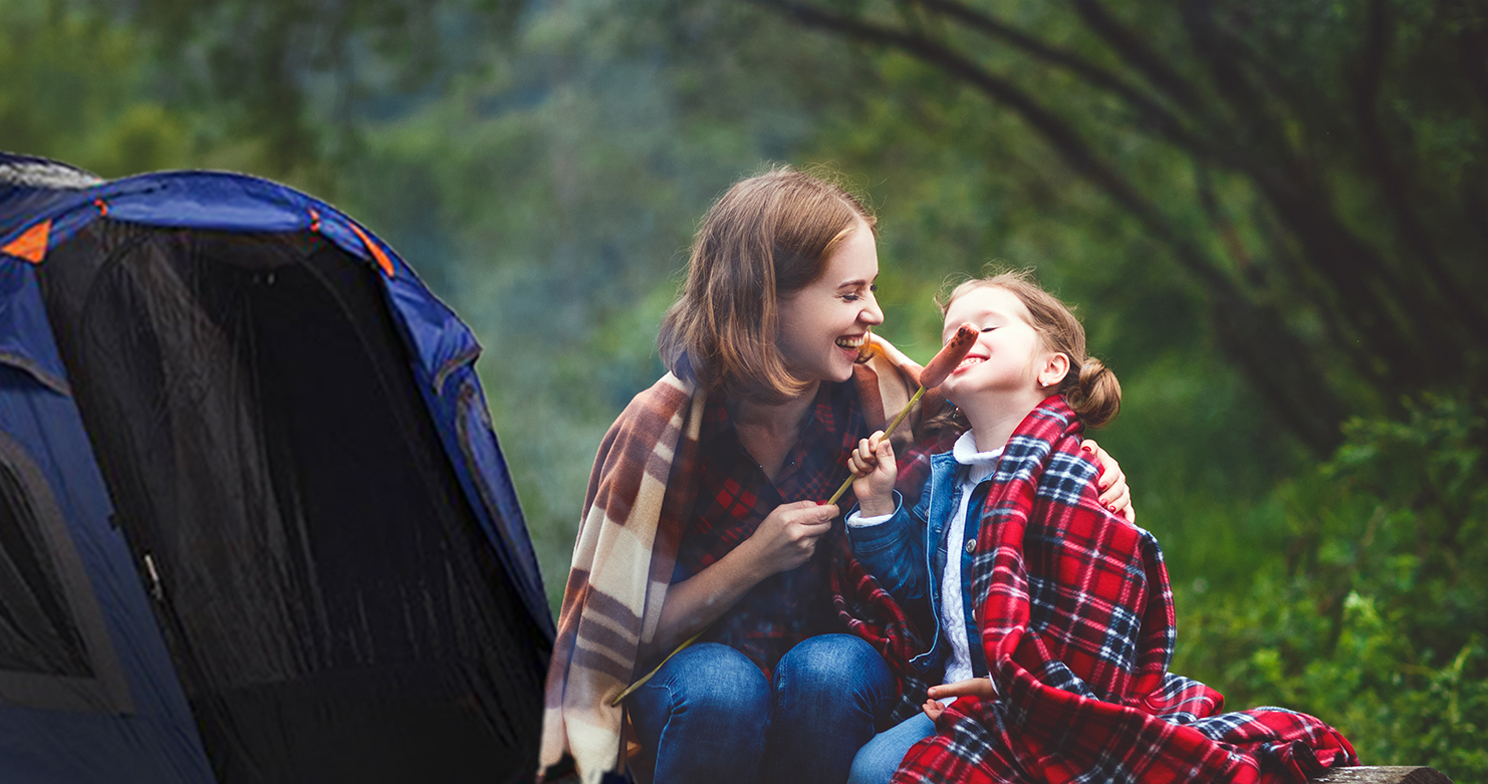 No we did not leave you out!
We have some special products just for you.
Depending on the number of people you will find that BlackWolf has the right tent for every need. If you're a sum of 4 people then you can go for this Turbo collection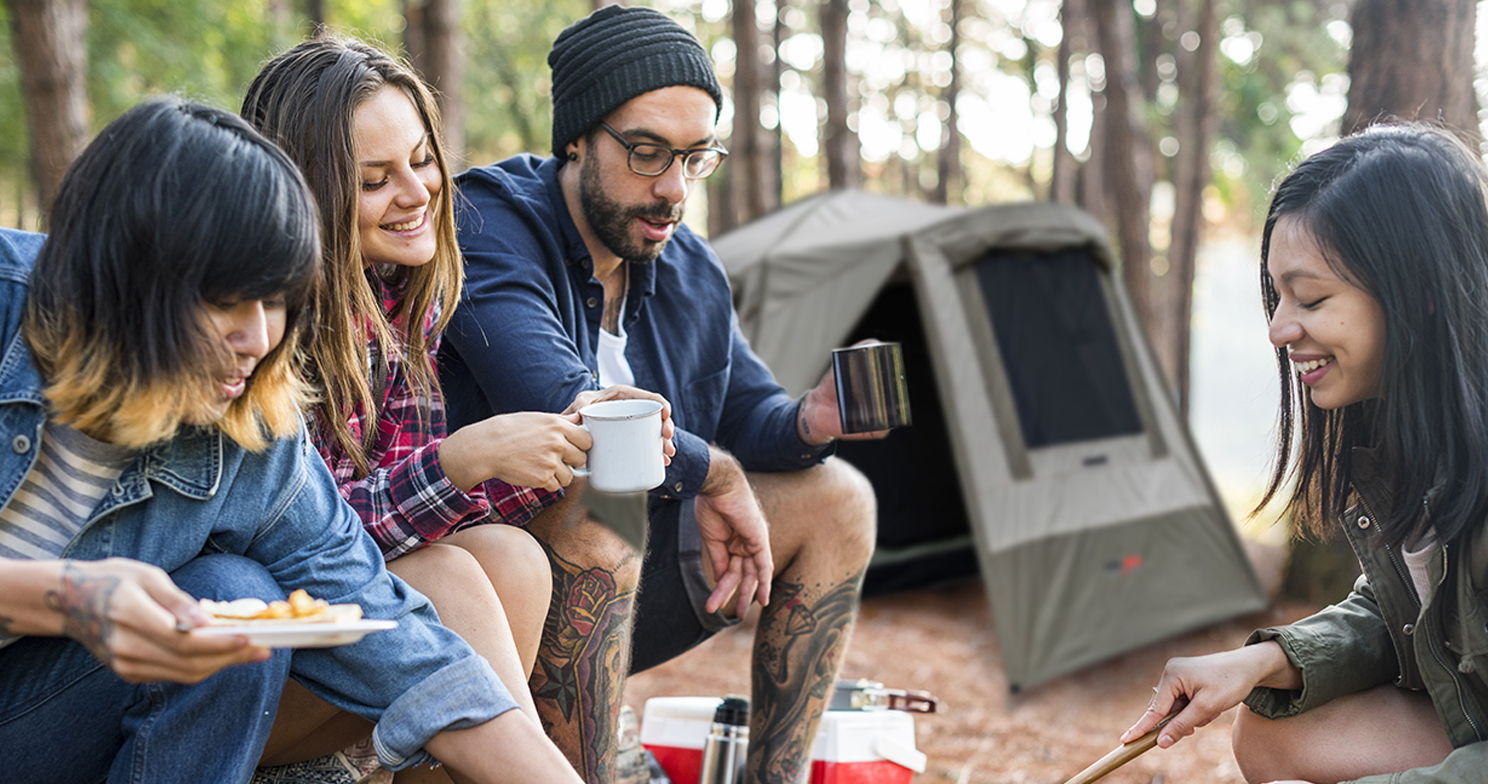 And for big family trips with 5+ people here's another Turbo combination
that will tailor to your needs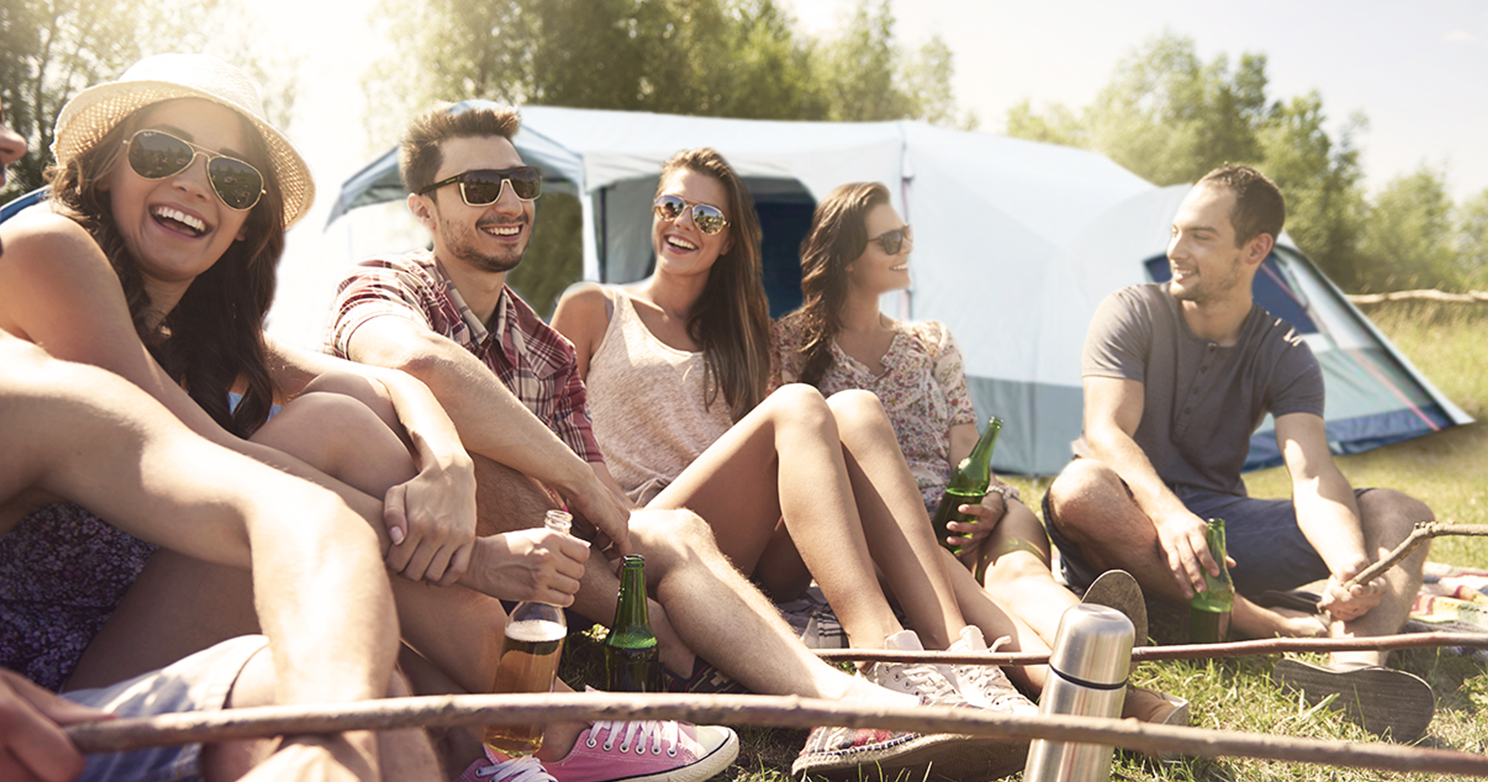 3. PACK RIGHT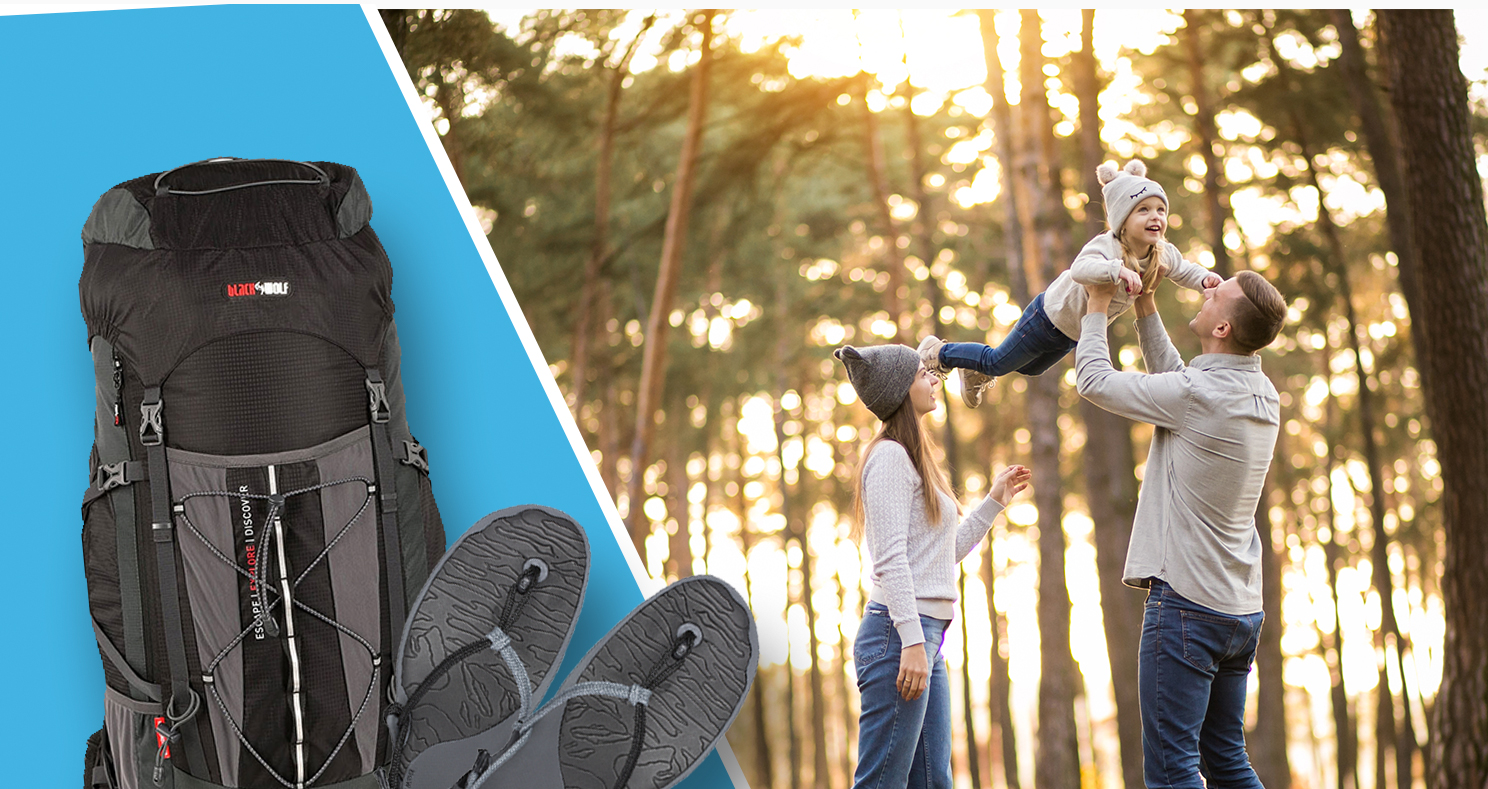 Packing right is the perfect recipe for a successful family trip. If you're planning an adventure vacation then we recommend the Cirrus 35 Daypack. If you're up for just a relaxing vacation then the B-Lite 55 Daypack is just what you need! Don't forget to pack your favorite pair of Xero Shoes!
4. go!
Put on those Xero Shoes and enjoy the barefoot feel!